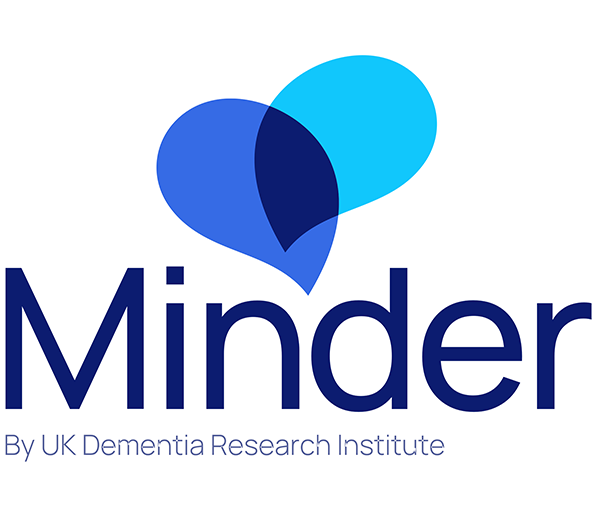 Minder Meeting Place is a co-design resource for the UK Dementia Research Institute Care Research & Technology Centre study.
Minder
Minder is the name for the system that the UK DRI CRT centre is developing to support people living with dementia in their homes, this includes the smart home devices and clinical monitoring.
Minder Meeting Place
During the COVID-19 crisis, Minder designers, researchers and monitoring team are no longer able to meet with you face-to-face to get your input and feedback on new aspects of the project or help with technical challenges. Minder Meeting Place is an online place for this to happen.
What can you expect?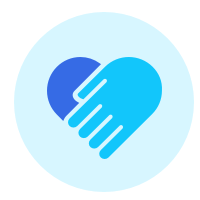 Project updates
with researchers across the Minder projects.
Feedback and support
share you thoughts and feedback and get technical advice.
Resources
We are also creating a video library, to provide help and guidance with various devices within the Minder study.
Get involved
Minder Meeting Place is only open to participants in the UK DRI CRT study (previously called the TIHM study).
If you would like to get involved, please email minder@imperial.ac.uk. We will verify that you are part of the UK DRI CRT study and we will ask you to consent to becoming a Minder Champion.